Thalasso and SPA-Therapy in Tunisia: Relaxation for Your Body and Soul
Tunisia provides great opportunities for those who want not only to relax, but to improve their health and even get rejuvenated. The reason for this is climate, the sea and all the gifts of nature that this fertile land is rich in. And these gifts are used in thalassotherapy and spa.
The healing properties of seawater were known even in ancient Greece. "The sea is a cure for all diseases," said the ancient Greek physician Hippocrates in the 4th century BC. But it was only in the 18th century that health resorts were opened in coastal European countries. And today it is one of the most effective forms of naturopathy, which has fans all over the world.
For several decades — from the end of the 19th century to the 1960s — Tunisia was a colony of France. It was the French who left here, on the shores of Africa, their miraculous thalassotherapy, or "seawater cure", if translated from Greek.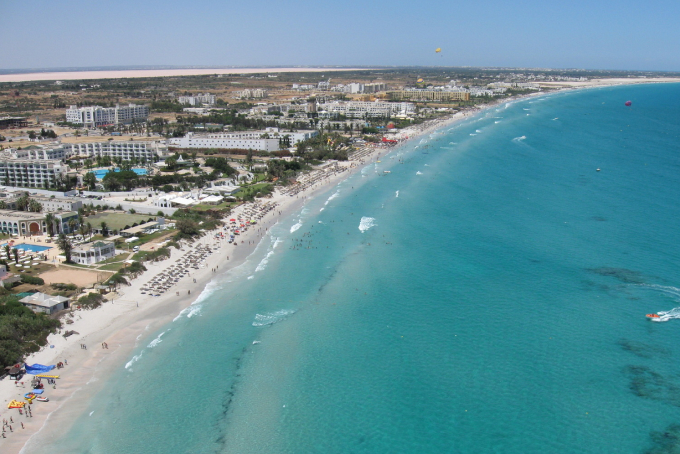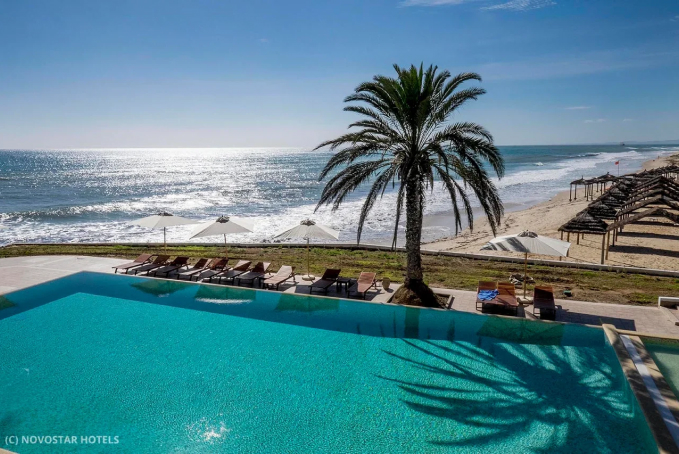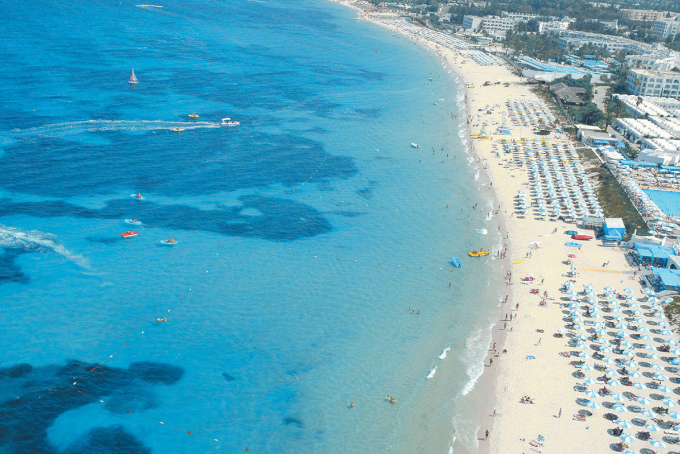 The name of the procedure makes it clear that thalassotherapy can be provided only in coastal regions, no treatment of this kind undergone in city-areas can replace the therapeutic effects of sea air and seawater, which retains its healing properties for literally several hours.
Spa treatments also become more effective in Tunisia's climate. And if we go to city SPAs to relax and reset a body, in the SPA centers of Tunisia you can really improve your health, because for treatment here they use environmentally friendly algae and ghassoul clay extracted in the Atlas Mountains. They cleanse your body from toxins, rejuvenate and nourish it.
Let's talk about thalassotherapy, for which Europeans love coming to Tunisia in the off-season, in more detail.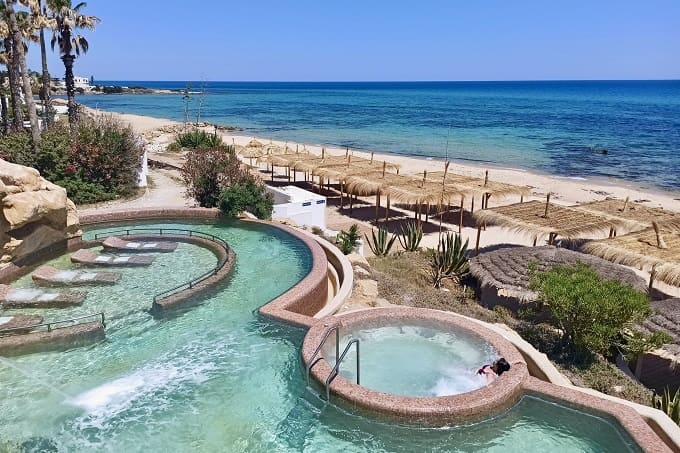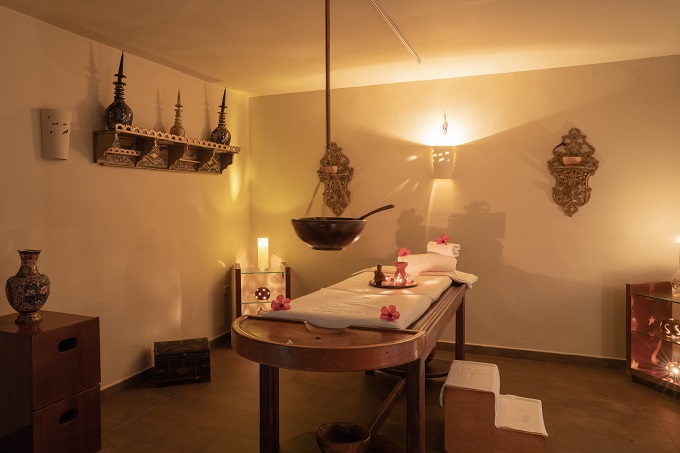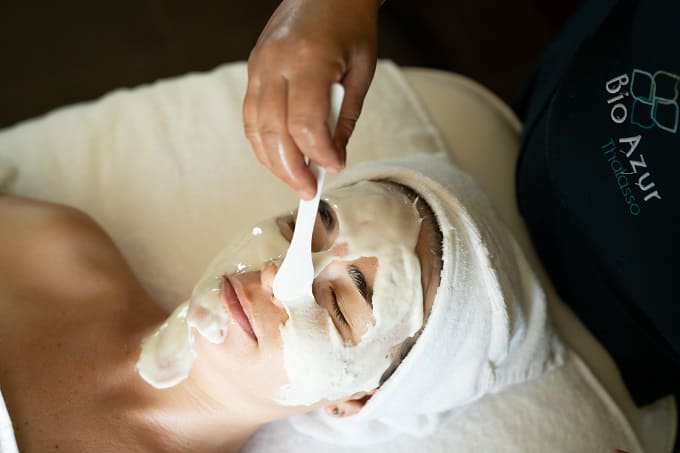 What does thalassotherapy include?
The range of procedures is huge, as not only heated seawater is used in thalasso centers, but also mud, clay, algae, minerals, and oils.
The main procedures in the thalasso centers are usually as follows:
Different types of showers, baths, Jacuzzi.
Massages (body, face).
Wraps.
Inhalations.
Baths, hamam.
When is thalassotherapy indicated?
Everyone can get the benefits of thalassotherapy because it has very few contraindications. Moreover, well-experienced doctors usually work in thalasso centers. They advise, choose courses and supervise the procedures.
Thalassotherapy will be effective:
If you feel tired, exhausted, burnout and always nervous.
If you often become ill, and the immune system is weakened.
If you suffer from skin disorders.
If you want to lose weight or get rid of the "orange peel" syndrome.
If you suffer from musculoskeletal disorders.
If you suffer from respiratory tract diseases.
If you suffer from varicose veins.
How to undergo thalassotherapy or SPA treatments?
Thalasso and SPA centers offer both, individual treatments and courses. And it is courses that allow you to achieve a specific result. A course usually includes 3-4 procedures a day and takes from 2 to 4 hours.
A doctor develops a program for each client, combining the most effective procedures and taking into account possible contraindications. Moreover, to buy a course is much more cost-effective: individual procedures are 20-30% more expensive. When buying a course, you will be offered some bonuses, for example, in a thalasso center you can get free access to a fitness room, a relaxation room with aromatherapy and herbal teas, or a swimming pool with warm seawater and hydro massage.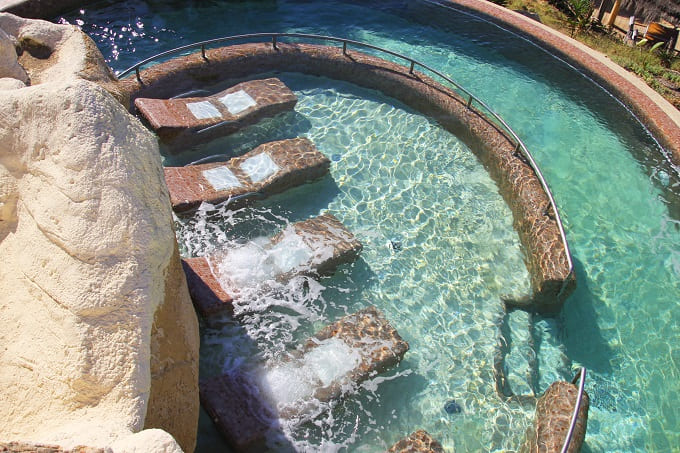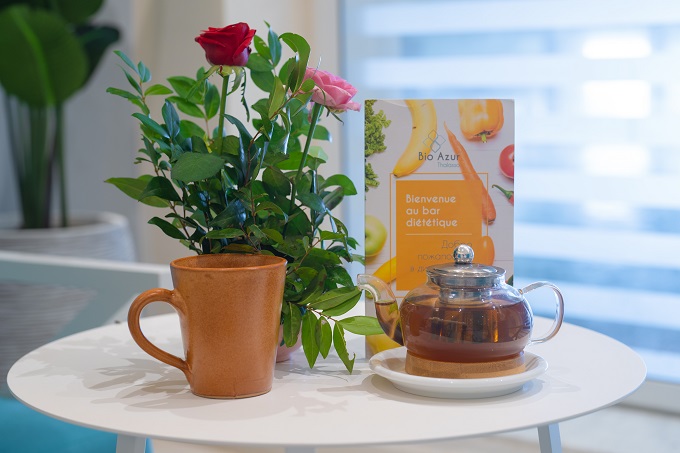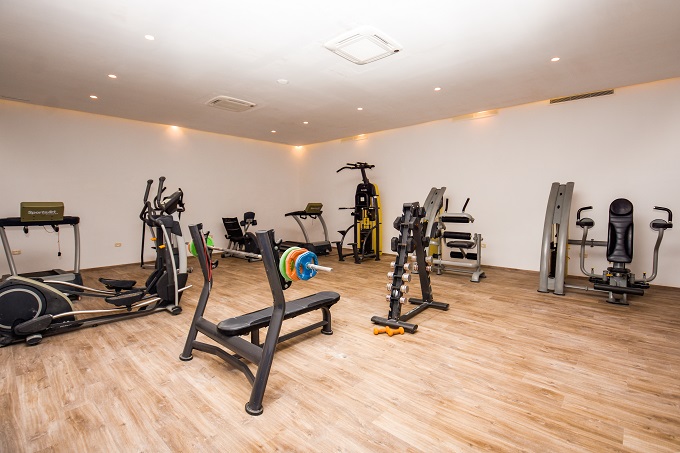 A right combination of various natural and physiotherapeutic factors increases the effect of the procedures by 4-5 times. That is why it is necessary that the program is planned by a doctor.
To achieve the result, you will need at least 4 days, special courses require at least 6 days. During the first 2-3 sessions the body adapts, 4-6 sessions consolidate the effect. Visible effect is produced after 8 procedures.
Thalassotherapy is distinguished by a prolonged effect: the best result will become obvious after 4-9 months and remain for a year and a half.
So, this is why Europeans like coming to Tunisia in the off-season: it is the best time for recovery, relaxation and taking care of yourself, when the heat does not distract and the tourist noise subsides. After all, the air, regardless of the thermometer readings, is saturated with marine ions, and this is the most important factor for the effectiveness of procedures. Modern well-equipped thalasso centers are open for guests almost all year round.