African Beach Games in Hammamet: June's Going to Be Hot!
Dear friends, if you're wondering, what's the best time to go to Hammamet, here's the answer: from 23 to 30 June 2023. This time the African Beach Games will be held there, and the popular Tunisian resort will become the epicenter of the hottest continent on Earth for eight days.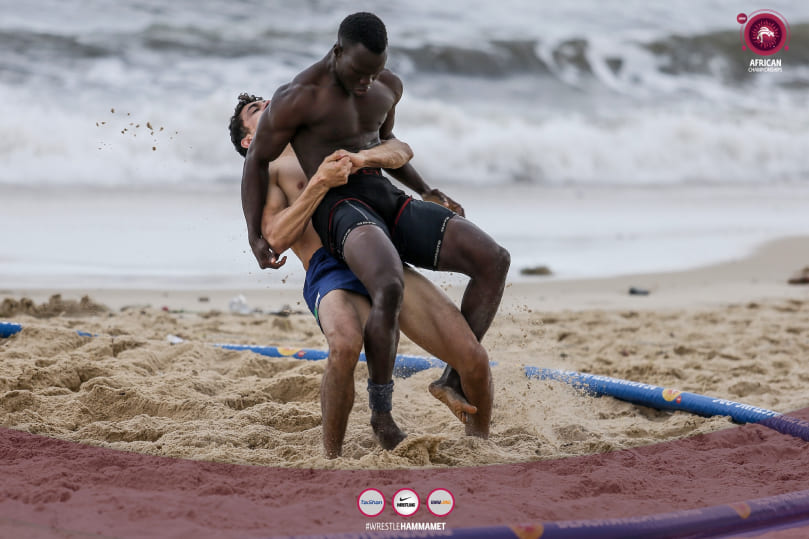 Everyone who has already been to Hammamet, knows that the town located on the Mediterranean coast, regularly hosts big and super interesting cultural and sports events. For example, like the well-known Hammamet International Festival that brings together various artists and performers from all over the world at George Sebastian Villa. Or African Wrestling Championships, including beach ones, which were held in the town from 15 to 21 May 2023.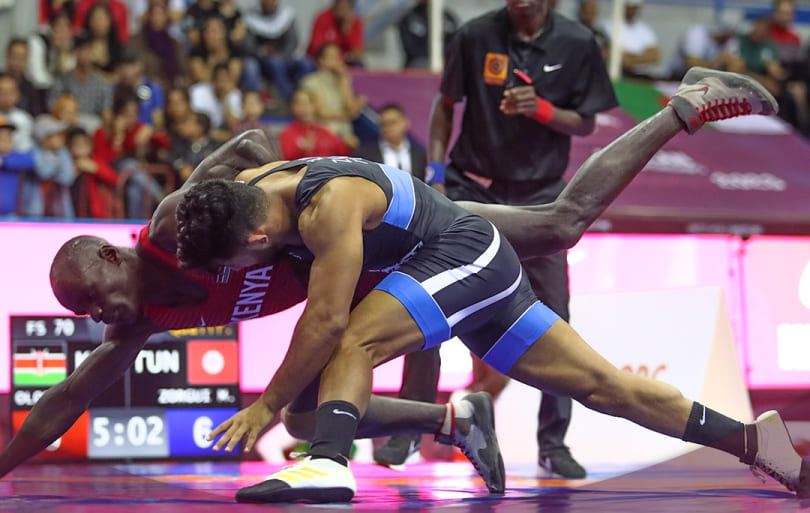 And soon Hammamet is going to be the venue for another large-scale flagship event!
The African Beach Games is a continental multi-sport event held among athletes from Africa. The Games are organized under the governance of the Association of National Olympic Committees of Africa (ANOCA). The first Games were held on the island of Sal, Cape Verde in 2019, this year Tunisia is getting ready to host the participants and attendees of the event.
Over 1,000 athletes representing the 54 ANOCA member countries are going to take part in the 2023 edition. Many of the sports disciplines are almost directly related to the sea, for instance, beach tennis and volleyball, beach handball, soccer and wrestling, kayaking, sea rowing, and whatnot.
The ANOCA President, Mustapha Berraf, highlighted Tunisia's expertise in organizing major international sports events: "I pay tribute to Tunisian authorities at the highest level of the State. I am also pleased with the great enthusiasm that the African Beach Games have already aroused among the Tunisian public and especially among young people."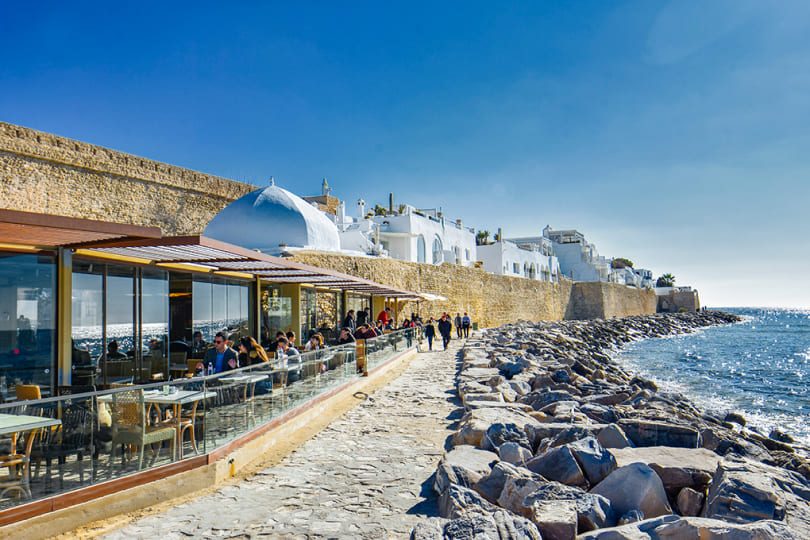 Hammamet is known as an eco-friendly resort, so the organizing committee has chosen to make the upcoming Games a "green" event. The committee encourages the use of traditional means of transport such as horse-drawn carriages, and bans plastic use and gas emissions.
So, are you interested? See you in Hammamet!