International Tourism Fair in Belgrade: Tunisia is in the Focus of Attention
The 44th International Tourism Fair was held in Belgrade, Serbia, from 23rd to 26th February 2023. The team of the Tunisian hotel chain Novostar Hotels and their partners Time to Book took part in the prestigious event which was attended by thousands of travel & tourism professionals, including hoteliers, guides, tour operator representatives, travel agents and MICE companies from all over the world.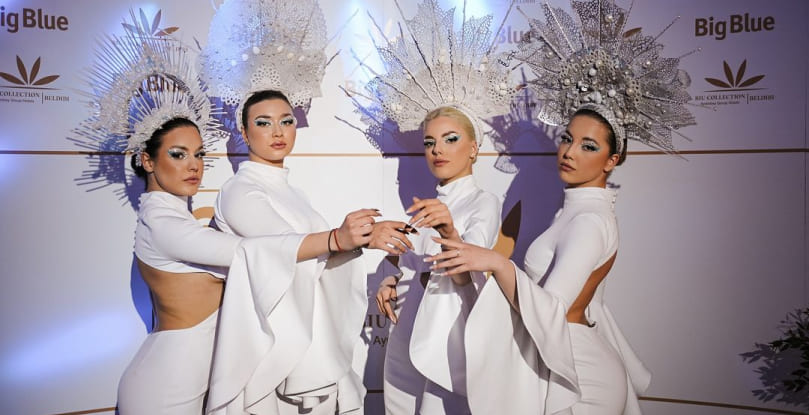 This year exhibitors and visitors from over 30 countries entered the Fair. The event was also covered by around 1,000 accredited journalists. The business program was implemented in cooperation with the Chamber of Commerce and Industry of Serbia and the European Entrepreneurship Network with the active participation of a large number of professional tourism representatives from the participating countries, as well as international tourism organizations and associations. According to the organizers, the number of B2B meetings held in the event was the highest in the last 10 years.
The 44th International Tourism Fair in Belgrade was a large-scale forum for professionals involved in the development and promotion of various tourist destinations. Such African countries as Algeria, Burundi, Cameroon, Ivory Coast, Gabon, Equatorial Guinea, and Namibia presented their cultural and natural attractions, historical sites and specific features for the first time in the event.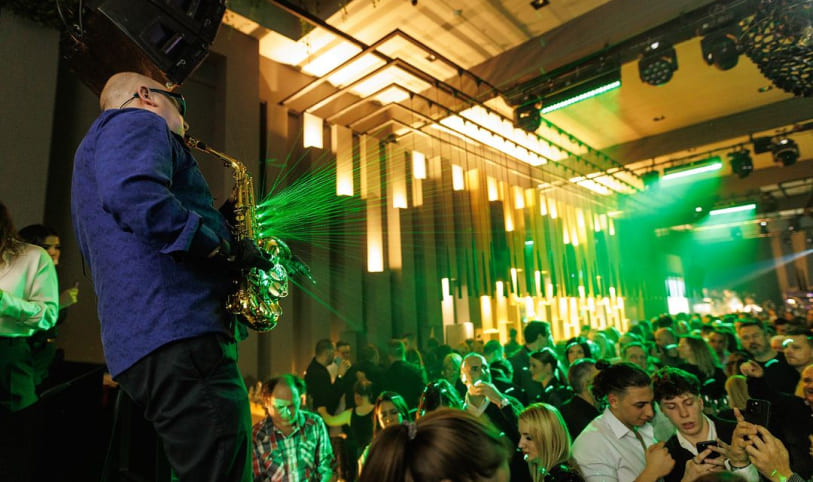 Tunisia was also discussed at the meetings of travel & tourism specialists as a prospective destination. Tunisia was brought into the sphere of professional interests of the Belgrade tour agency Big Blue Group that operates in over 25 countries popular with tourists. In 2023, well-known Tunisian resorts, such as Hammamet, Sousse, Mahdia and others, are going to host travelers from Serbia again after almost a 10 year break. And it's easily explicable, since the North African country enjoys everything to meet the needs of the most demanding travelers. Thus, Tunisia boasts numerous nature wonders, including the crystal clear Mediterranean sea, the magnificent Sahara Desert, cedar forests, and the majestic Atlas mountains. Moreover, Tunisia offers its guests various cultural activities and fascinating guided tours. By the way, there are more UNESCO World Heritage Sites in Tunisia than in Egypt.
Travel professionals from Belgrade highly appreciate the hospitality of Tunisian hoteliers and actively book rooms in Novostar Hotels for their clients. Comfortable accommodation facilities, delicious meals, creative animation with various entertainment programs for adults and children, as well as a high standard of service and personalization to provide guests with the individualized travel experience are the advantages of Novostar which are valued by our European partners. The 44th International Tourism Fair in Belgrade ended with a gala dinner and a party for all the participants and visitors. The closing events were organized by Big Blue Group in cooperation with Aydinbey Hotels. Music and dance performances and a light show were a perfect ending of the successful Fair.