Novostar Hotels: MICE Events by Professionals
A family holiday and a stay with friends are common ways of traveling. And what if there are not just two-three of you but seventy people traveling together? What is the accommodation of such a big group of tourists at a hotel like if they want to not just enjoy themselves but work as well?
A conference organized for an international company Cancri together with Novostar Hotels was held at Novostar Khayam Garden Beach & SPA 4* in August 2023. The event brought together participants from various countries, such as Ukraine, Kazakhstan, Azerbaijan, Belarus, Turkey, Germany, Bulgaria, and Poland.
The hotel which has received different awards in the travel & hospitality industry many times, once again provided excellent customer service according to the highest standards. Accommodation in cozy and comfortable rooms, varied and delicious meals which included well-decorated buffet receptions were carefully planned taking into account the requests of the conference organizers.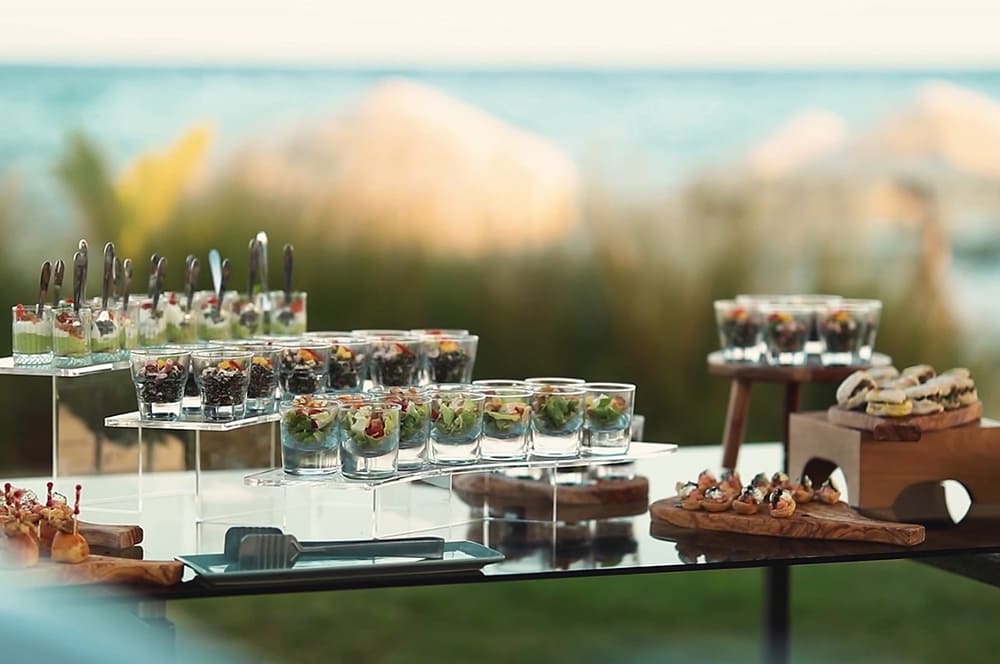 Special attention was also paid to the implementation of the business program of the MICE event. The hotel Novostar Khayam Garden Beach & SPA 4* is definitely a perfect venue for holding field events of any level and topic. It has 5 conference halls and meeting rooms of a different seating capacity. All the halls and rooms enjoy modern audio and video equipment, so the conference participants had something to choose from.
The Novostar Hotels team didn't forget about leisure activities for the participants of the conference. We're sure that a romantic gala dinner in a sea view restaurant was a truly memorable event. It was marked with performances of folk musicians, dances under the starry sky, giving presents and eating a cake which was especially made for the event and decorated with a Cancri logo. Such moments are really precious.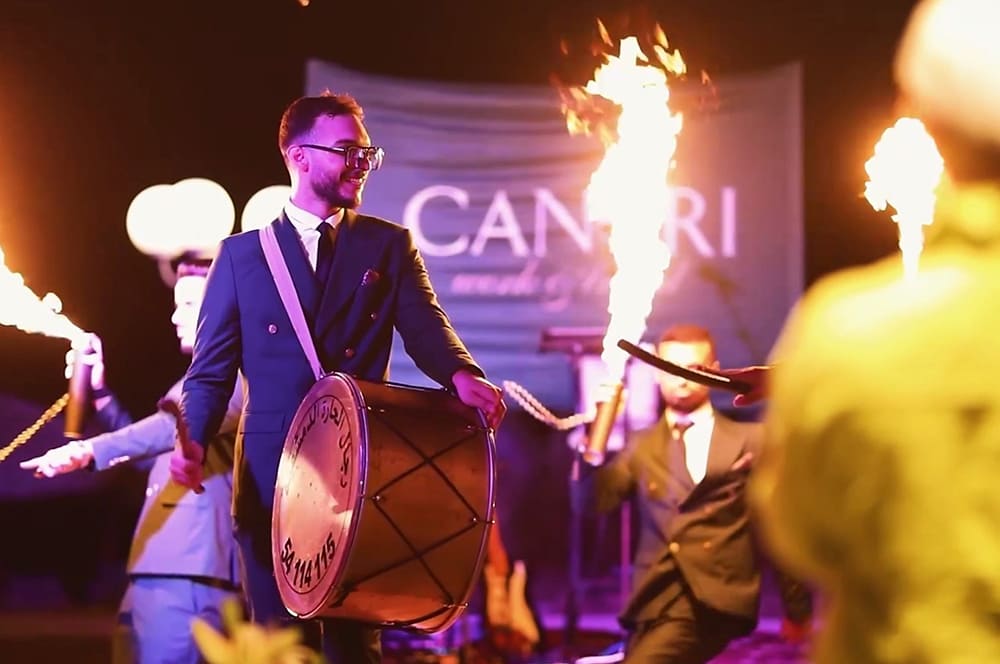 Another important element in the organization of the conference was marketing materials. The Novostar specialists took over roll-ups, flags and brochures printing, our clients didn't have to think about it and bring to Tunisia heavy luggage with printing products.
Nowadays business and corporate MICE tourism is an actively developing sector of the travel industry. A combination of work and leisure promotes the development of partnerships, strengthens business positions and improves the image of companies. The main thing is to bear in mind that the success of holding MICE events depends greatly on the experience of their organizers, their professional work and ideas in the field and the availability of all the necessary resources.