It is not appropriate to be in a bathing suit, bare-chested, and barefoot in the hotel — even if the guest enters the hotel from the pool side, and not from the main entrance. To cross the lobby of the hotel, it is always necessary to put on extra clothes over a bathing suit, put on shoes, and close the torso for men.
In order not to create potentially dangerous situations, guests are strictly forbidden to be in the hotel premises in wet clothes and without shoes – at the reception, in the lobby bar, in any other premises except the rooms. Even if guests are heading to their room, they need to put on shoes to cross the hotel lobby and make sure that no water drips from their hair and clothes.
There are rules for dining in a restaurant, too.
For men: shirts are not required, the main rule is to close shoulders. Men can wear T-shirts, but not sleeveless shirts. Trousers are also optional, men can wear shorts that should not be short, as well as swimming or sports. If it is an extended form of smart casual — welcome!
For ladies, any neat casual clothes is allowed. At the same time, ladies in dresses are always the decoration of the evening! They can be cocktail or beautiful linen dresses, which are also absolutely appropriate in the Mediterranean.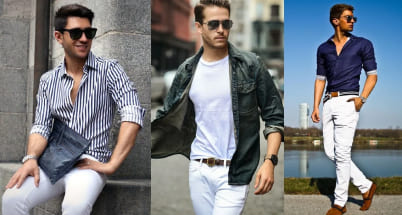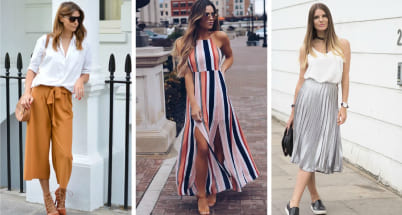 ---