Any comments on the accommodation should be left by the tour operator at the time of booking — this is the most desirable algorithm. It is also possible to use the form on our website.
Important: Novostar Hotels' booking department processes comments on accommodation only if they are received no later than 48 hours before the date of arrival of guests to the hotel. Comments received later — on the eve of arrival — are likely to remain unprocessed and, as a result, not taken into account. It is caused by high occupancy of hotels, which determines the inability to work with comments received at the last moment.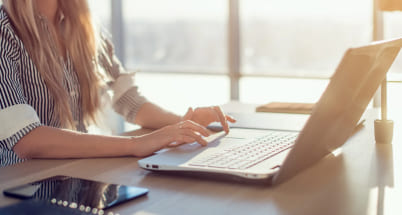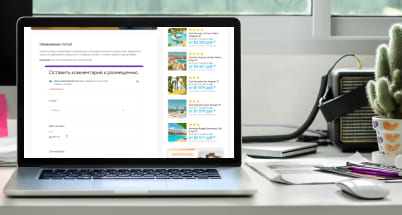 Though Novostar receives comments on accommodation and carefully works with the information obtained, the fulfillment of tourists' wishes cannot be guaranteed, because guests are accommodated to the rooms which are free on the day of arrival. If the hotel cannot comply with the request sent in a timely manner via the announced communication channels on the day of arrival of the guests, the Russian-speaking staff at the hotel continues to keep this comment in the waiting list, daily monitoring the possibility of its satisfaction.
No non-paid option can be guaranteed, and this fact cannot be the basis for claims. An extra-charge option is the service specified in an accommodation voucher. Everything else is unpaid options, which include: the provision of definite rooms, rooms in the central building or in a bungalow*, rooms with a balcony / on a certain floor / with a short distance from the elevator / good sound insulation / to a certain cardinal direction, etc., rooms near each other or connected ones.
*When buying a tour to Novostar Bel Azur Thalassa & Bungalows, you can choose between accommodation in a central hotel building or in a bungalow for extra charge. In this case, the hotel provides the room according to the booking, as this is a paid and, therefore, guaranteed service.
---