Novostar Hotels' policy on tips is as follows: gratitude in any way – in the form of a souvenir/gift, in monetary terms, as well as the amount of remuneration — is entirely at the discretion of the guests. The management of hotels thoroughly does not approve showing gratitude before an intended service has been provided, since the expectations of the guest, ultimately, may not be fulfilled.
The management of hotels strictly prohibits extortion, as well as actions that force guests to pay for a service that does not require payment, or to pay for a service not according to the established price list. Unfortunately, despite the established rules sometimes the hotel staff violate them. And this is one of the reasons why there are a Novostar guest relation and administrator in hotels, so you can contact them to make a claim or request. Also you can use feedback forms at hotels' reception. We immediately respond to such complaints and take action, while the guest's claim / message remains anonymous.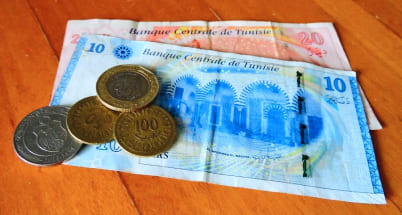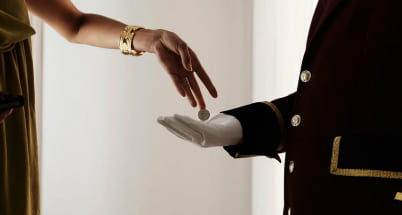 Novostar Hotels has its own corporate culture: our employees are not allowed to accept alcohol and expensive gifts. If you want to be friendly, then a small package of marshmallows is a universal way to show your gratitude. Marshmallows are loved by everyone, but they are not produced or imported in Tunisia.
---